THE 'CULTURE TRAILS' OF LA GARRIGA 
From Ancient...Middle Ages          Middle Ages to Modern                Summer Resort and Spa
Memory and Heritage                    Water and Irrigation                     Secret La Garriga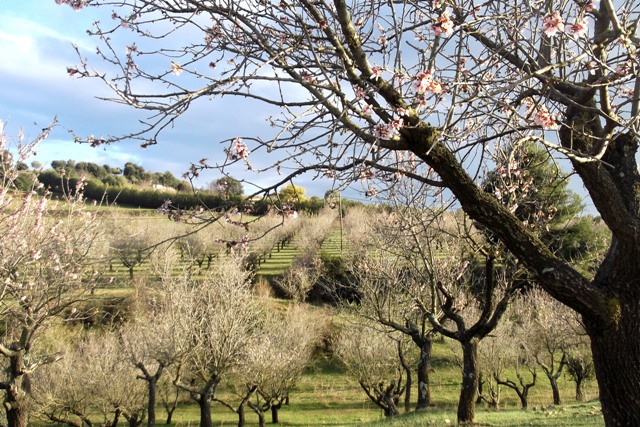 The 'culture trails' available through the La Garriga Visitor Centre offer an opportunity to venture into the town's history and discover, through its heritage, how the town's urban growth has spread.
The walking routes therefore not only make it possible to enjoy such diverse features as a Roman villa, a Medieval castle, an air raid shelter or a Modernist suburban development plan; they also provide a way of investigating the surrounding area and in doing so, learning about the rural environment and its traditional uses.
You can opt for a guided tour and hire a GUIMO portable handset at the Visitor Centre, or simply take an information leaflet, whichever you prefer.